What is SociableKIT?
SociableKIT is a FREE website widget that allows you to easily add social media content to your website. You can customize the look and feel of your social media feeds like Instagram, LinkedIn, Facebook, and more! The best part is that it doesn't require any coding! The feed on your website will update automatically, and it works on all the major website builders such as WordPress, Squarespace, Weebly, Wix, Webflow, HTML, and more.
As a business owner, you know the importance of social media. You also know the importance of having a website that looks professional and up-to-date. But you may not have the time or knowledge to code a social media feed into your website. That's where SociableKIT comes in!
SociableKIT was created for creators and businesses who want to grow their online presence. It will help increase your website's fans, audience, and customer engagement. It will also grow your social media followers and eventually boost your sales. So what are you waiting for? Give SociableKIT a try today, it's FREE!
Avoid double work
You know how tiring it is to have to post updates twice. Events information. Photos. Videos. Once on your social media channel like Facebook. And then again on your website. It's a lot of work. And it can be frustrating.
But what if there was a way to avoid all that double work? A way to post your update only once and have it appear on your social media channel AND your website. Well, there is! It's called SociableKIT. SociableKIT is a website plugin that does all the work for you. Once you sign up (SociableKIT has a free plan), you can post your update on your social media channel. And it will automatically appear on your website. No coding is required.
So why not try SociableKIT today and avoid double duty? Work less and enjoy more of your time.
About the team
Hi there! I'm Mike Dalisay, co-founder and CEO of Codalify, the Software Development company behind SociableKIT. 
Follow me: Twitter / LinkedIn / Facebook
In 2011, I started helping clients to display social media content on their websites. I've been using the Facebook query language back then. It was fun! I even wrote blogs about them.
In 2014, I started the development of SociableKIT. It was called Display Social Media back then. I created it because of my clients. They needed social media feeds that have the same colors as their website. The social network APIs often change. They wanted me to ensure the feeds continue working even when the APIs change.
In 2015, I coded day and night to release new features. These updates made my clients very happy! This is also when my wife and I set up our company, Codalify Software Development.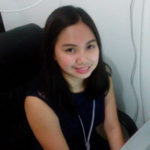 In 2016, we realized that SociableKIT could also solve other people's problems, so we tried to offer this service to more people. My wife, Marykris, was very kind to help me with marketing and search engine optimization. As a result, we had hundreds of sign-ups!
In 2017, SociableKIT made significant growth in traffic and paying users. Top companies like Samsung, Web Summit, OPPO, and Big Machines began using SociableKIT on their websites.
From 2018 onward, my wife and I are looking forward to expanding our team for SociableKIT. We want to serve you and all our customers the best way possible. Work on all the feature requests. Offer more value for your business or profession.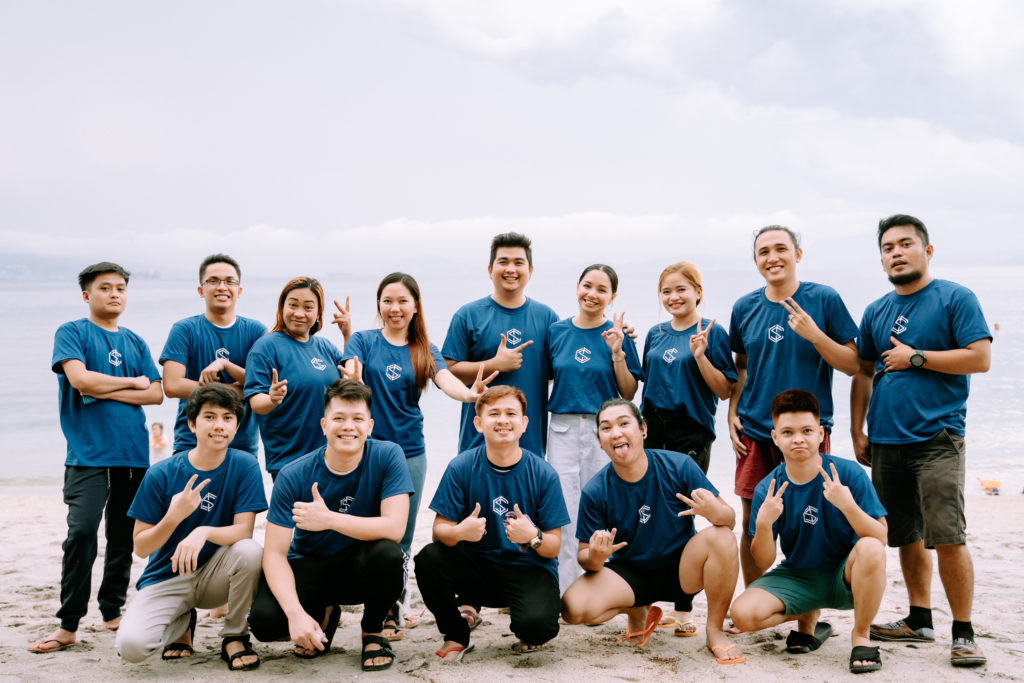 Our company values
Choose Kindness. Our relationships with our customers and each other are built on trust, respect, and the occasional cute animal gif. We leave our egos out of the equation, give people the benefit of the doubt, and help one another to be our best selves.
Take Ownership. Everyone on our team has the opportunity to make a significant, long-lasting impact – and not just by turning in a memorable karaoke night performance. We grow by being profitable, not relying on investors, which means we're all directly responsible for our successes.
Value for value. SociableKIT's users and his team are what keep this whole thing working – well, that, and a not-insignificant amount of caffeine. We ensure that the people responsible for our success are treated the way they deserve.
Customer testimonials
I'm so glad that SociableKIT website widgets have benefited businesses and professionals. Here are some of our paying customers' feelings about using our product.
★★★★★ "Finding SociableKIT saved a huge amount of hours in a project to integrate social/web channels. Absolutely excellent support with quick responses and updates." ~ John Parker, Website Developer – Aura Entertainment
★★★★★ "Thank you SO MUCH!!! SociableKIT is EXACTLY what I was looking for. It works perfect. Your plugin will be in use on the Events page." ~ Robert Herring, CMO & Co-Founder – Disciple Christian Motorcycle Club
★★★★★ "I LOVE what you've built here. I've successfully linked my client's Facebook Page ID and events are coming in just fine. Thanks for what you do, you have been incredibly helpful! I'm really impressed with your customer service and I'll be recommending SociableKIT to anyone looking for what it offers!" ~ Benny Bowden, Co-Founder & UI/UX Designer – Moonbase Labs
★★★★★ "Many of our small business members tend to share their Facebook page events with our Facebook page. I'm pretty happy with this SociableKIT solution. We don't have to manually hit a button every month to sync our Facebook page events and website calendar. I paid for the whole year, it makes sense. I thank you so much Mike!" ~ David B. Morgan, Executive Director – Delaware River Towns Chamber of Commerce & Visitors Bureau
★★★★★ "SociableKIT's event calendar definitely helps, spectacular service! It works. You're the best, as usual. Thank you for all your work!" ~ Jennifer Gray, Website Developer – Vote 4 Pedro
★★★★★ "Thank you!!! The SociableKIT website plugin is an incredibly simple, clean and easy solution for us." ~ John J. Janowski, PMP, Member – La Grange Citizens Council
You can read more SociableKIT reviews here.
Contact us
Do you have any questions, comments, or suggestions? Please email us at [email protected] or use our chat box on the lower right corner of this page. See more support options here.