365 Days

Of Social Media Content Ideas
Your Complete Guide To Engaging Posts
Effective social media feed integration
Tips to maximize engagement and traffic
Proven strategies for online success
To get free
365 days access.


Fill up the following form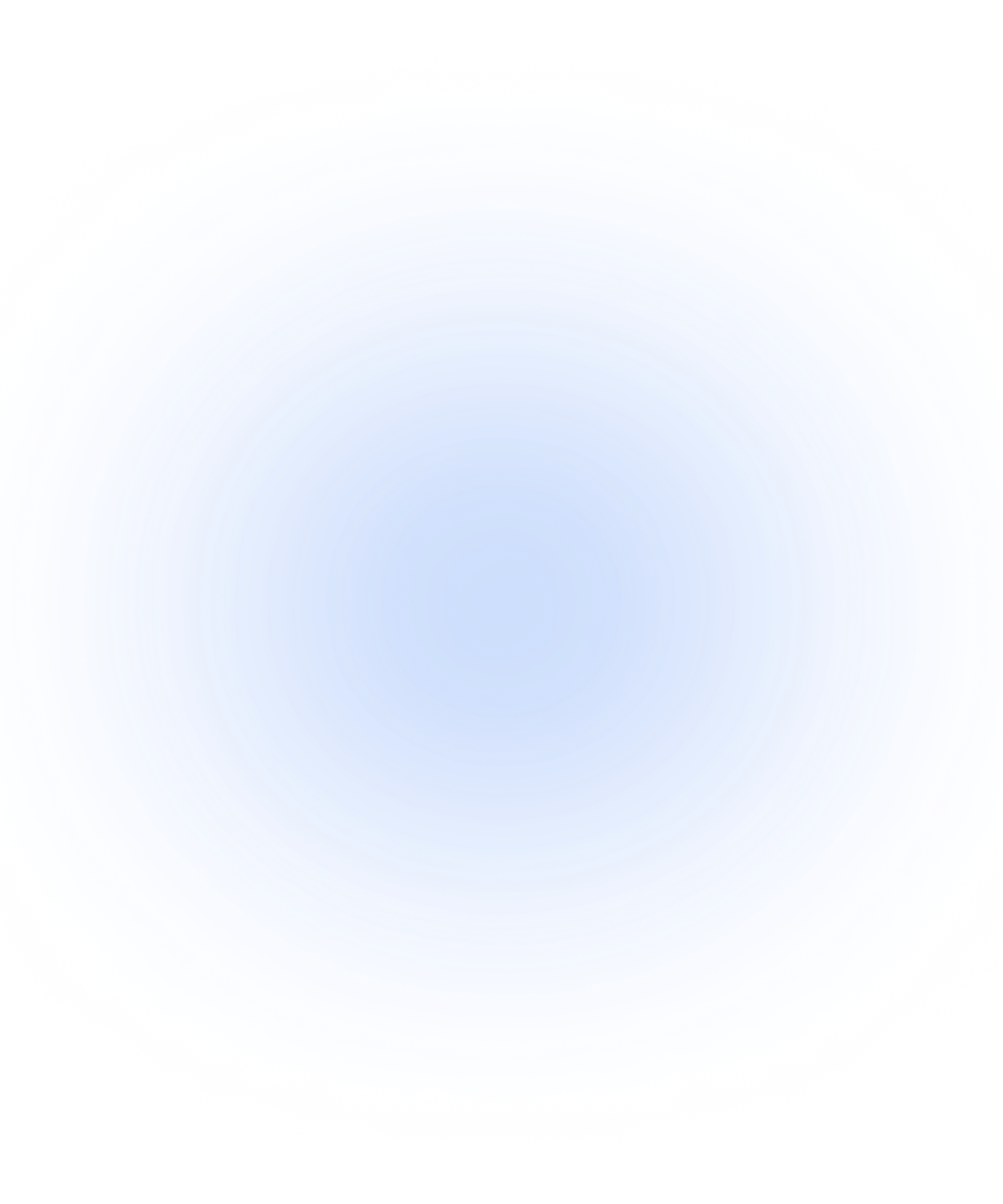 Meet
the people
who chose
sociableKIT
Crystal Davis-Gibbs

Great features! Very responsive support, and amazing quick turn around on enhancement request.

Yannick Picard

I have to hand it to a company that goes above and beyond with their customer service... your team is a notch above anything I've experienced. Great software, great support - what else can you ask for?

Coby Gifford

It actually works, is very easy to implement, super powerful, looks great, and the price is right.

Katie Rodgers

Super easy to set up and integrated seamlessly with my website.

Johnny Strömbäck

An amazing set of plug-in solutions for a large number of social media web site integrations. I would lie if I said I´ve tried them all, but the ones I'm using are just stellar. The support is also superb.

Kristen Williams

This was a great way to easily embed Google Reviews into my client's Wix site. I had trouble at first because the business has no physical address listed, but the support team helped me out and everything is running smoothly so far. I recommend!
Need Support?
If you need help, feel free to chat with us in the live chat box on the lower right corner of this page. You may also use the chat box located here.
You may also email us at [email protected]
We're happy to talk about how to add social media feeds to your website!