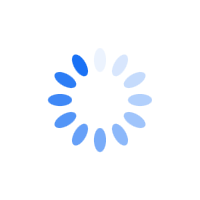 Elevate Your Online Presence with
70+ Social Media Sources
SociableKIT is a powerful platform that enables you to easily embed social media feeds on your website, fostering real-time engagement with your audience.
With over 70 sources available, including Facebook, Twitter, Instagram, TikTok, and LinkedIn, you can display a variety of content, from your latest posts to customer reviews and live events.
Our intuitive interface allows for seamless setup and customization of your widgets. Try SociableKIT today and see the impact it can have on your business.
Need Support?
If you need help, feel free to chat with us in the live chat box on the lower right corner of this page. You may also use the chat box located here.
You may also email us at [email protected]
We're happy to talk about how to add social media feeds to your website!