Quick guide: Embed Tiktok profile on your website for free
To embed Tiktok profile on website for free, follow the steps below.
Customize your Tiktok profile widget.
Copy the Tiktok profile widget embed code.
Login to your website admin panel and create or edit a page.
Paste the embed code where you want the Tiktok profile widget to appear.
Save and view your page. Done!
That's easy! Embedding Tiktok profile widget on your website will take only 2 minutes. If you need a more detailed guide, scroll down to follow our complete guide or watch our video guide.
Complete guide
Follow our complete guide below to embed Tiktok profile on your website for free. The guide is divided into two parts to make it easier to follow.
Create and customize your Tiktok profile widget
The first part is creating your Tiktok profile widget using the SociableKIT dashboard. Customize the look and feel to match your brand. Follow the steps below.
Sign up FREE

or login to SociableKIT. You can

login here

if you already have an account. Once you sign up, you will start your 7-day premium trial. After 7 days, you can activate the free plan if you don't need our premium features.

Select "Tiktok profile" on the dropdown. SociableKIT offers several social media feeds widgets. You might need to search it using the highlighted area below. Once found, you can then select it.

Enter your TikTok username.

Customize your feed. Click the "NEXT" button to show the customization options of your social feed. You can change the layout, colors, font, and more to match your brand. Click the Save changes button.

Copy the embed code. Click the "Embed on website" button on the upper right corner. Select your website builder. On the popup, copy the JavaScript embed code.

Paste the embed code and save your website page. Please follow the second part below to add Tiktok profile widget to your website.
Add Tiktok profile widget to your website
The second part is adding your Tiktok profile widget to your website. After you customize your Tiktok profile widget and copied the embed code, it is time to add it to your website. Follow the steps below.
Copy your free Tiktok profile widget embed code. Make sure you followed the first part above. It detailed how to you can create and customize your widget to get your free embed code.
Create a new web page or edit your existing web page where you want the widget to appear.
Open your webpage. You might use a code editor, a rich text editor, or a code block.
Paste the embed code you copied from SociableKIT earlier.
Save and publish your web page.
View your web page with the widget. Done!
Video Guide: Embed Tiktok profile on
your website for free
Watch our YouTube video below to learn how to embed Tiktok profile on your website for free.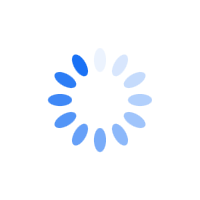 Live demo
Below, you can see a live demo of our Tiktok profile widget. You can click on different
layouts such as Masonry layout, Grid, and Carousel if available.
Testimonials
Thousands of creators and business owners have already embedded Tiktok profile on
their website using SociableKIT. They love our service! Here's what they tell us.
"I have to hand it to a company that goes above and beyond with their customer service... your team is a notch above anything I've experienced. Great software, great support - what else can you ask for?"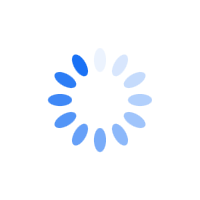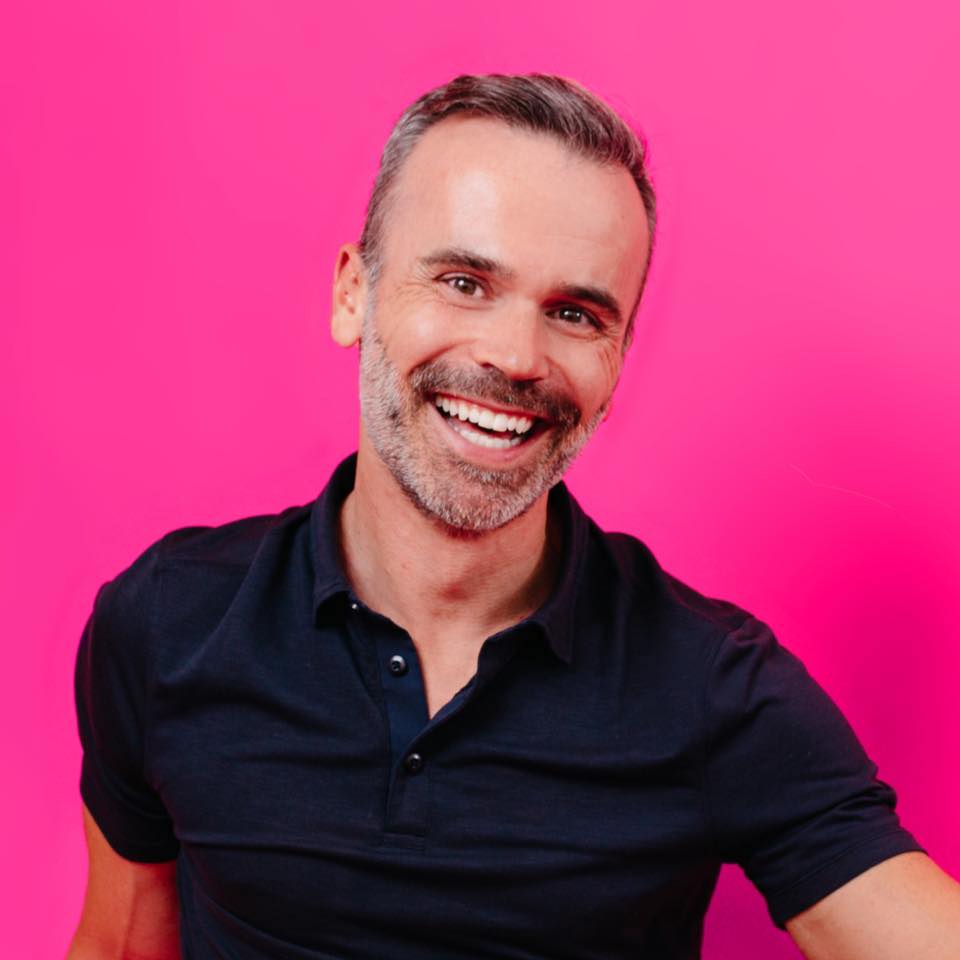 "A fantastic set of plugins that truly helps navigate the ever changing world of social media and keeping our various platforms connected. The support team is fantastic and they have really been responsive to our needs."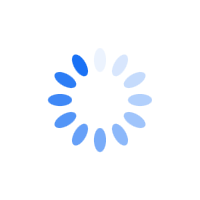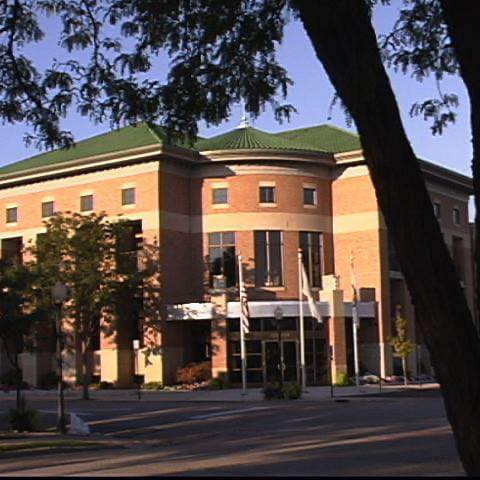 "Super easy to set up and integrated seamlessly with my website."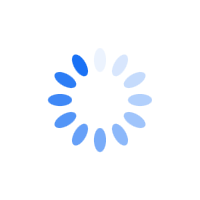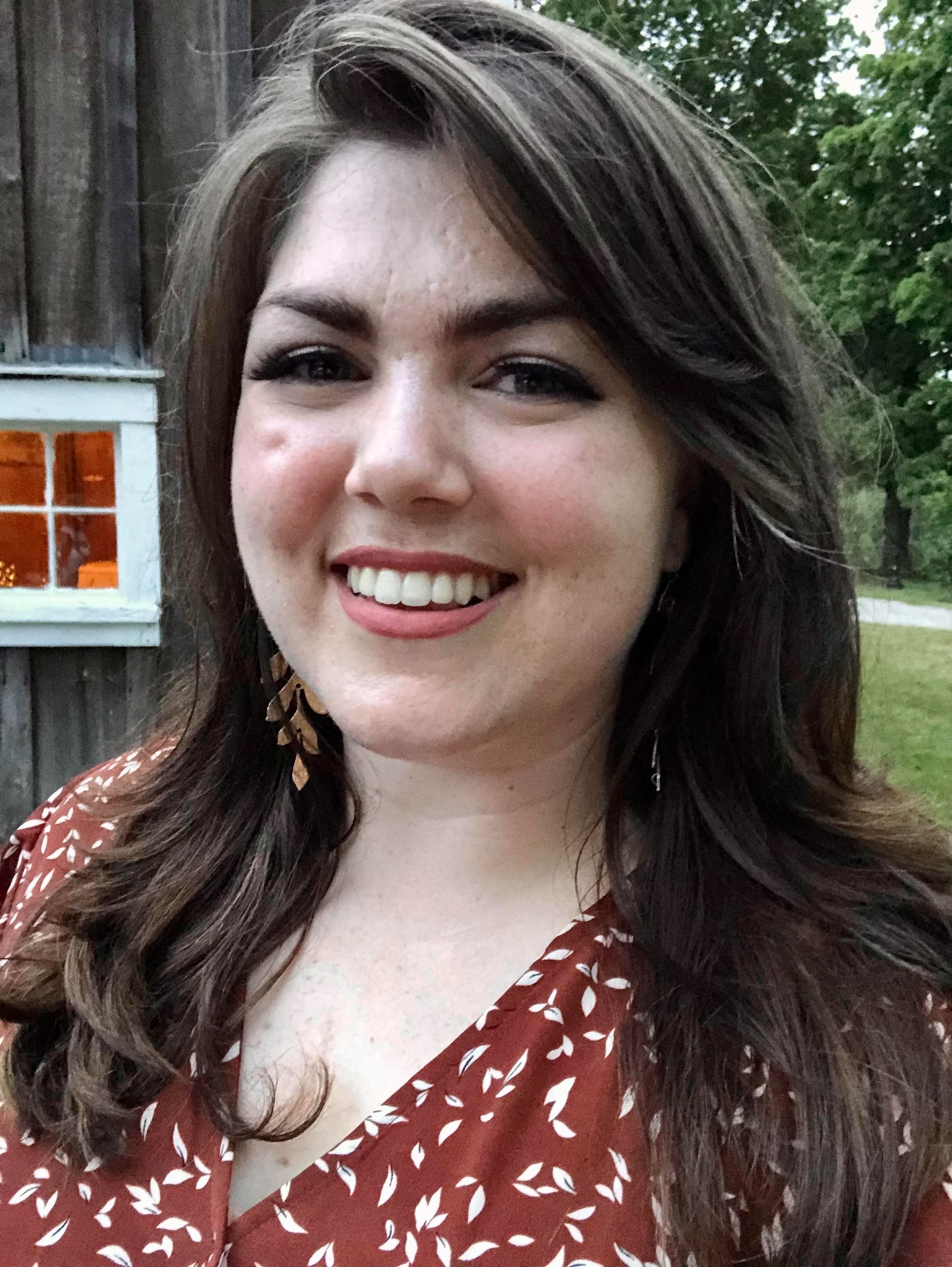 "Great features! Very responsive support, and amazing quick turn around on enhancement request."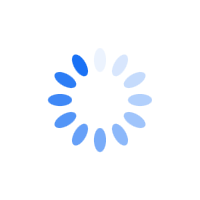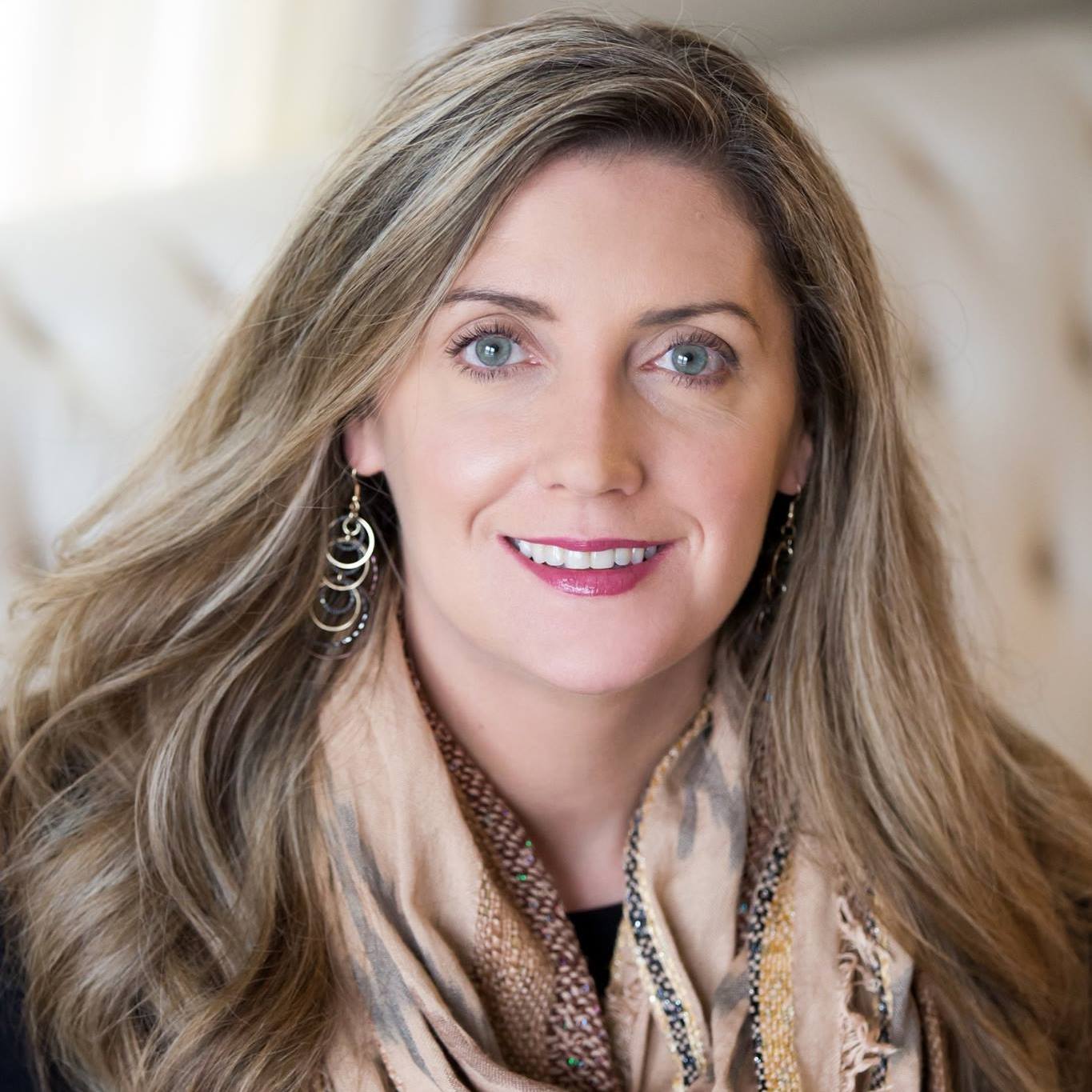 "Amazing customer service! I really love how quick the widget works. It looks beautiful! Glad I was able to find it."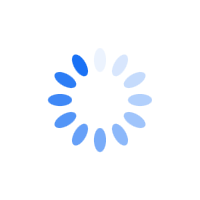 "An amazing set of plug-in solutions for a large number of social media web site integrations. I would lie if I said I've tried them all, but the ones I'm using are just stellar. The support is also superb. Not only are they helping you with all the little problems you might encounter, but they also listen to requests for new features. Requested features are then - more often than not - swiftly implemented. I wish all companies had support like theirs. I really can't recommend Sociablekit enough! 👍"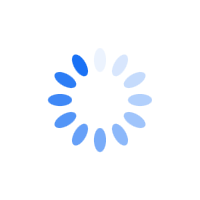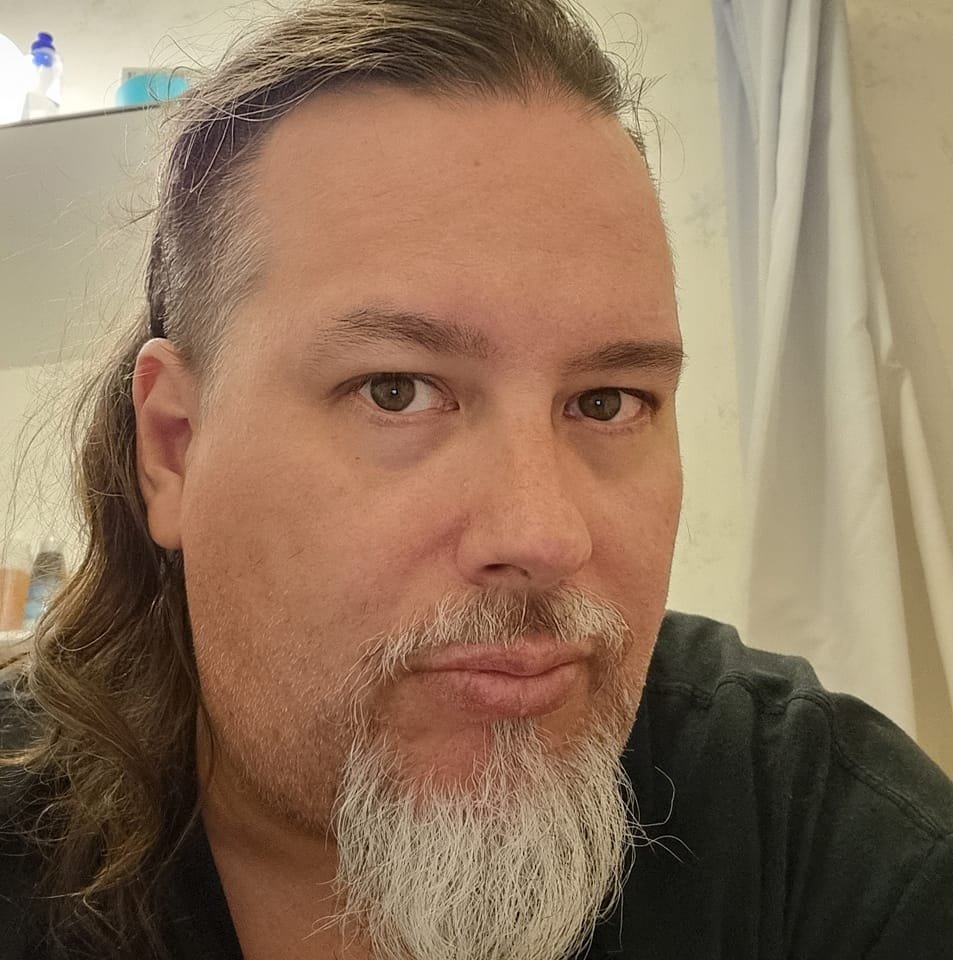 "It actually works, is very easy to implement, super powerful, looks great, and the price is right."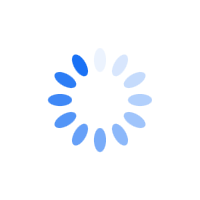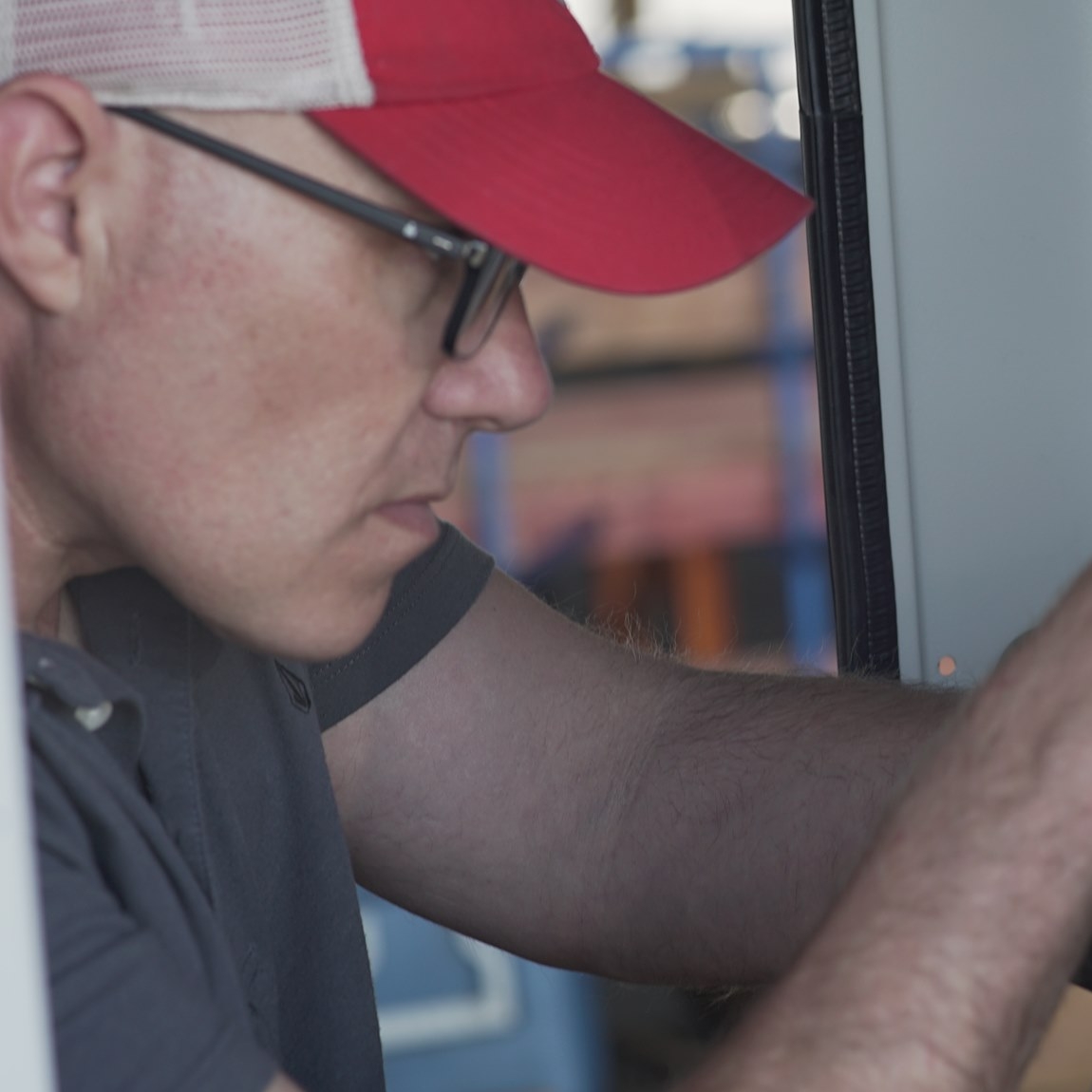 "This was a great way to easily embed Google Reviews into my client's Wix site. I had trouble at first because the business has no physical address listed, but the support team helped me out and everything is running smoothly so far. I recommend!"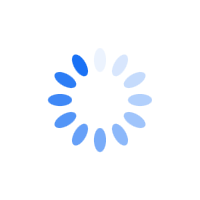 "I've been a customer of SociableKit since their beginning. Their unique products are second to none. Their customer service is top notch- prompt, courteous, and knowledgeable. I highly recommend them!"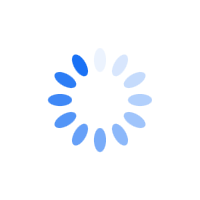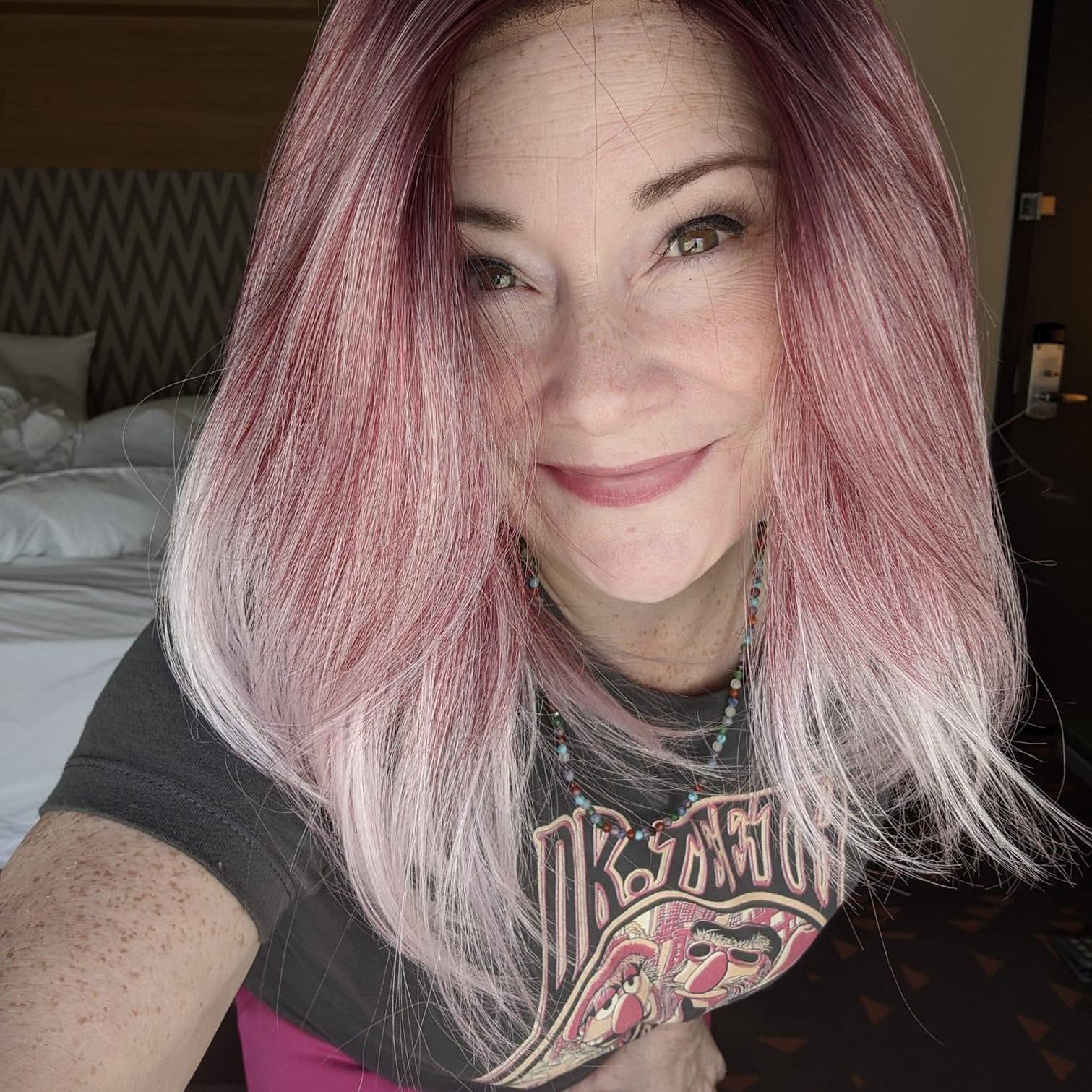 View more reviews
Tiktok profile Statistics
Let's delve into these statistics and why they suggest that SociableKIT is a fantastic tool for anyone aiming to increase engagement and drive sales:
1. TikTok has over 1 billion monthly active users:
This statistic is a testament to the app's global reach and popularity. As a creator or business owner, this allows one to tap into a large and diverse pool of potential viewers or customers.
With the TikTok Profile, you can bring this highly popular platform's dynamic and engaging content directly onto your website, capturing the attention of these potential viewers and driving increased engagement and sales.
2. The average TikTok user spends 22.9 hours monthly on the app:
This means the typical TikTok user is highly engaged with the platform, spending nearly a full day each month scrolling through videos. You can capitalize on this engagement by adding a TikTok Profile to your website.
Users will likely spend more time on your website as they interact with your TikTok content, which can lead to increased conversions and sales.
3. 60% of TikTok users are Gen Z:
Gen Z, those born from the mid-to-late 1990s to the early 2010s, are known to be tech-savvy, socially conscious, and trendsetting. If your product or service targets this demographic, TikTok is a prime platform for reaching them.
Social media intergration makes connecting with this youthful, engaged audience easily by seamlessly integrating your TikTok presence into your website.
4. 80% of TikTok users are between the ages of 16 and 34:
This statistic emphasizes the youthful demographic that TikTok caters to. If your business aims to reach millennials in addition to Gen Z, a combined group that wields considerable purchasing power, then TikTok should be an essential part of your marketing strategy.
This can also be a perfect way to start lead generation, where you can utilize the youth's trends of sharing viral videos and products to others.
5. 55% of TikTok users have uploaded a video in the last month:
This illustrates the highly active and participatory nature of TikTok's user base. Not only are these users consuming content, but they are also creating and sharing their own.
By using TikTok Profile onto your site, you can motivate your audience to become more than just passive viewers. They can become active participants, potentially creating content that promotes your brand and enhances your online community.
The power of TikTok as a platform for engagement, sales, and broad reach is undeniable. However, to truly harness this power, it's important to integrate your TikTok presence with your primary online platform - your website.
That's where SociableKIT comes in. It allows you to blend these two worlds, fostering increased engagement, higher sales, and a stronger connection with the vital 16-34 age demographic. Give SociableKIT a try and let the power of 1 billion TikTok users boost your online performance.
Tiktok profile on Website Examples
Ace 360 Booth TikTok Profile
Ace 360 Booth is the brand that has the biggest 360 Photo Booth, LED Lights, Bubble Machine, Fog Machine, Cold Spark Machine, Red Carpet, and Fun Props such as Bubble Guns, Money Guns, Inflatables, etc. They use the SociableKIT TikTok Profile widget to provide the highest quality service, paying particular attention to working efficiently while keeping the lines of communication with our clients clear and concise on their website.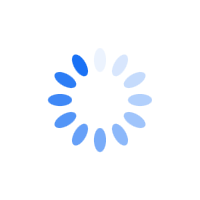 Jack Lamarre TikTok Profile
Jack Lamarre is an interdisciplinary designer, creative producer, and content creator based in San Francisco. He uses the SociableKIT TikTok Profile widget to promote his graphic design, content creation, social media as well as professional photography on his website.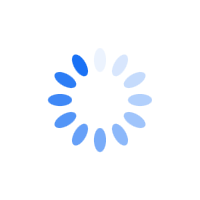 St. Peter's College TikTok Profile
St. Peter's College fosters academic excellence, personal enrichment, and social responsibility animated by our Catholic Benedictine tradition. They use the SociableKIT TikTok Profile widget to encourage and enable learners to achieve their goals as innovators and community leaders through effective partnerships and unique offerings on their website.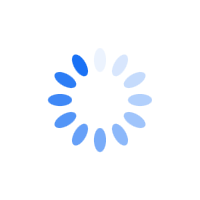 HogKustomz TikTok Profile
HogKustomz does graphic design, chrome plating, and hydrographics. They use the SociableKIT TikTok Profile widget to promote their website's customer hydrographic and chrome plating services.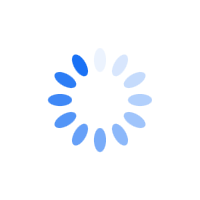 France in the US TikTok Profile
France in the US is a website that seeks to combat confusion and disinformation about the French. They use the SociableKIT TikTok Progile widget to offer a unique solution, a reliable and trustworthy hub for all things French, for an American audience on their website.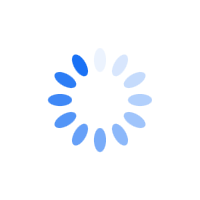 Embed Tiktok profile on your website in 2 minutes
Quickly upgrade your website by embedding Tiktok profile on website in 2 minutes. Sign up to SociableKIT now!
LIMITED TIME OFFER!
Sign up now to use our widgets for FREE FOREVER!
No credit card required. Cancel anytime.
Signup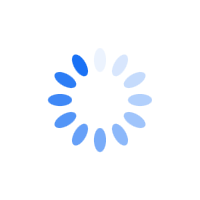 Embed Tiktok profile widget on your website builder
Are you using a specific website builder or content management system (CMS)? SociableKIT can work with any website builder. The following sections will show you how to use the Tiktok profile widget code on commonly used website builders.
Conclusion
The great thing about TikTok is that its a video sharing platform, with more than 10 billion videos shared on the platform. Because of this, TikTok is one of the best social media platforms to share your creative content without having to pay for advertising. By embedding your Tiktok profile for freeon your website it increases your website's traffic, popularity, and visibility through the use of your TikTok profile.