Quick guide: Embed Youtube channel on your website for free
To embed Youtube channel on website for free, follow the steps below.
Customize your Youtube channel widget.
Copy the Youtube channel widget embed code.
Login to your website admin panel and create or edit a page.
Paste the embed code where you want the Youtube channel widget to appear.
Save and view your page. Done!
That's easy! Embedding Youtube channel widget on your website will take only 2 minutes. If you need a more detailed guide, scroll down to follow our complete guide or watch our video guide.
Complete guide
Follow our complete guide below to embed Youtube channel on your website for free. The guide is divided into two parts to make it easier to follow.
Create and customize your Youtube channel widget
The first part is creating your Youtube channel widget using the SociableKIT dashboard. Customize the look and feel to match your brand. Follow the steps below.
Sign up FREE

or login to SociableKIT. You can

login here

if you already have an account. Once you sign up, you will start your 7-day premium trial. After 7 days, you can activate the free plan if you don't need our premium features.

Select "Youtube channel" on the dropdown. SociableKIT offers several social media feeds widgets. You might need to search it using the highlighted area below. Once found, you can then select it.

Enter your YouTube channel ID or custom name.

Customize your feed. Click the "NEXT" button to show the customization options of your social feed. You can change the layout, colors, font, and more to match your brand. Click the Save changes button.

Copy the embed code. Click the "Embed on website" button on the upper right corner. Select your website builder. On the popup, copy the JavaScript embed code.

Paste the embed code and save your website page. Please follow the second part below to add Youtube channel widget to your website.
Add Youtube channel widget to your website
The second part is adding your Youtube channel widget to your website. After you customize your Youtube channel widget and copied the embed code, it is time to add it to your website. Follow the steps below.
Copy your free Youtube channel widget embed code. Make sure you followed the first part above. It detailed how to you can create and customize your widget to get your free embed code.
Create a new web page or edit your existing web page where you want the widget to appear.
Open your webpage. You might use a code editor, a rich text editor, or a code block.
Paste the embed code you copied from SociableKIT earlier.
Save and publish your web page.
View your web page with the widget. Done!
Video Guide: Embed Youtube channel on
your website for free
Watch our YouTube video below to learn how to embed Youtube channel on your website for free.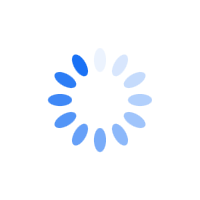 Live demo
Below, you can see a live demo of our Youtube channel widget. You can click on different
layouts such as Masonry layout, Grid, and Carousel if available.
Testimonials
Thousands of creators and business owners have already embedded Youtube channel on
their website using SociableKIT. They love our service! Here's what they tell us.
"It actually works, is very easy to implement, super powerful, looks great, and the price is right."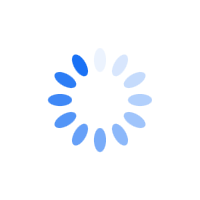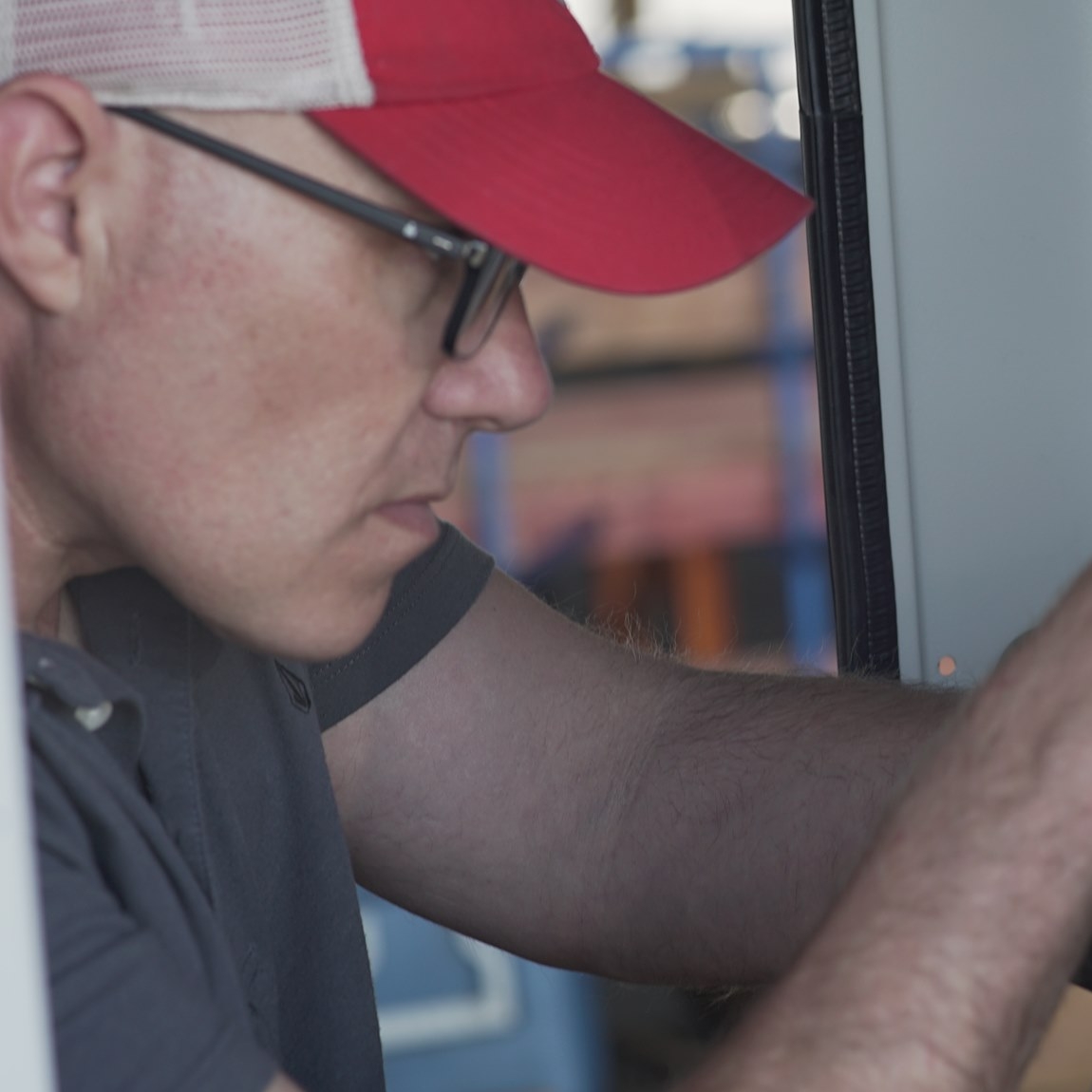 "This was a great way to easily embed Google Reviews into my client's Wix site. I had trouble at first because the business has no physical address listed, but the support team helped me out and everything is running smoothly so far. I recommend!"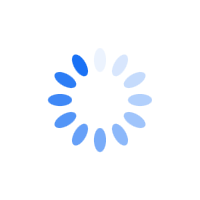 "Great features! Very responsive support, and amazing quick turn around on enhancement request."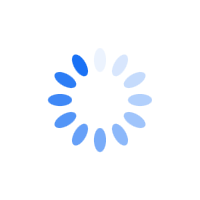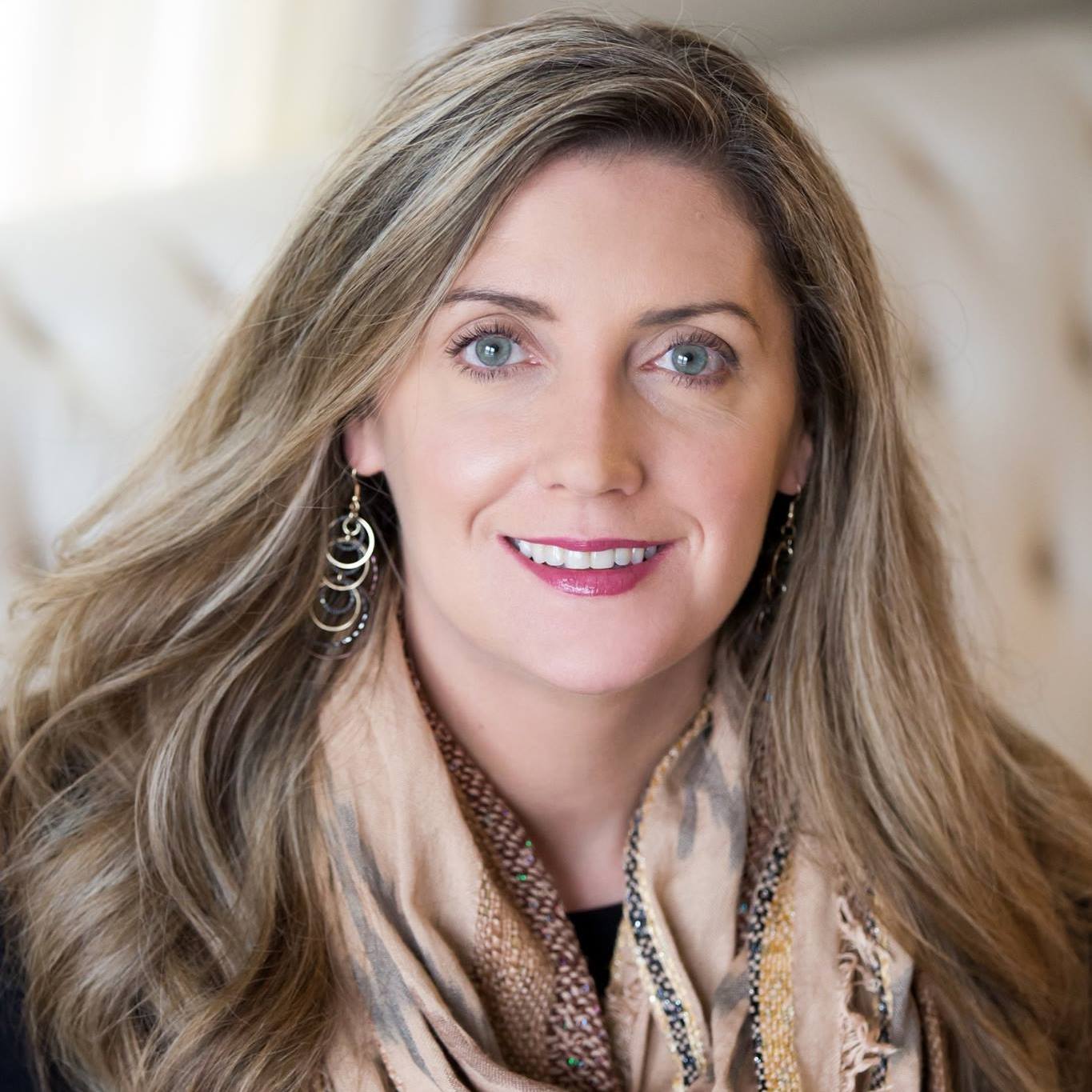 "A fantastic set of plugins that truly helps navigate the ever changing world of social media and keeping our various platforms connected. The support team is fantastic and they have really been responsive to our needs."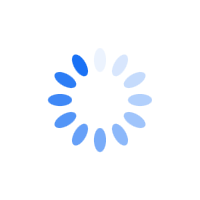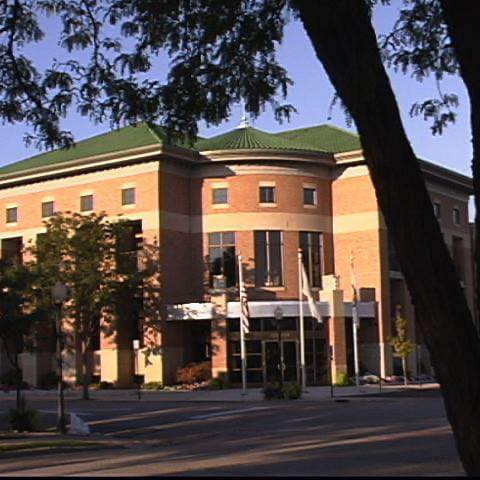 "Super easy to set up and integrated seamlessly with my website."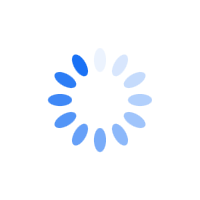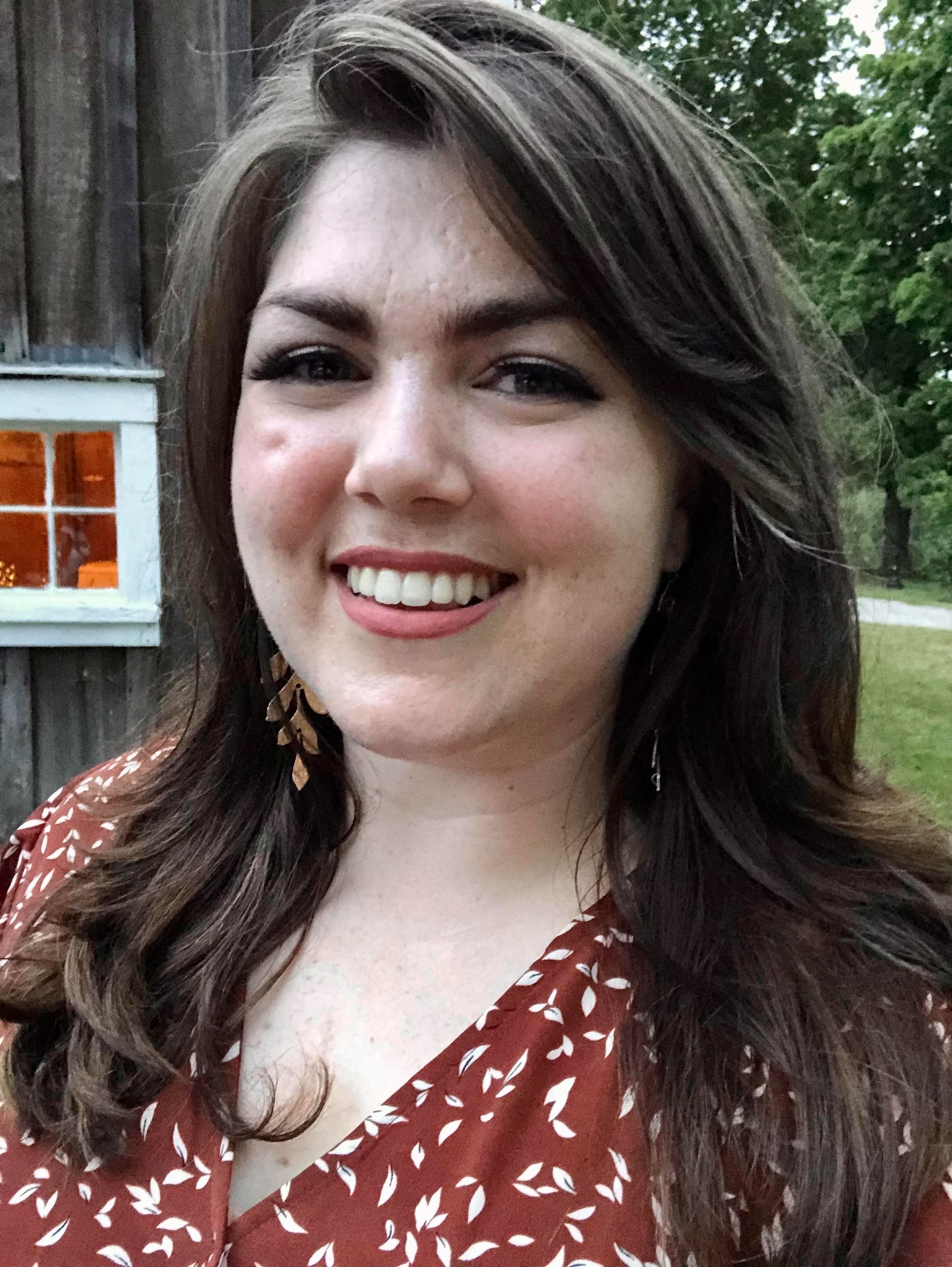 "I have to hand it to a company that goes above and beyond with their customer service... your team is a notch above anything I've experienced. Great software, great support - what else can you ask for?"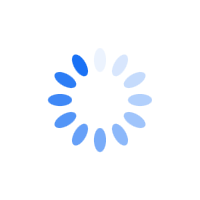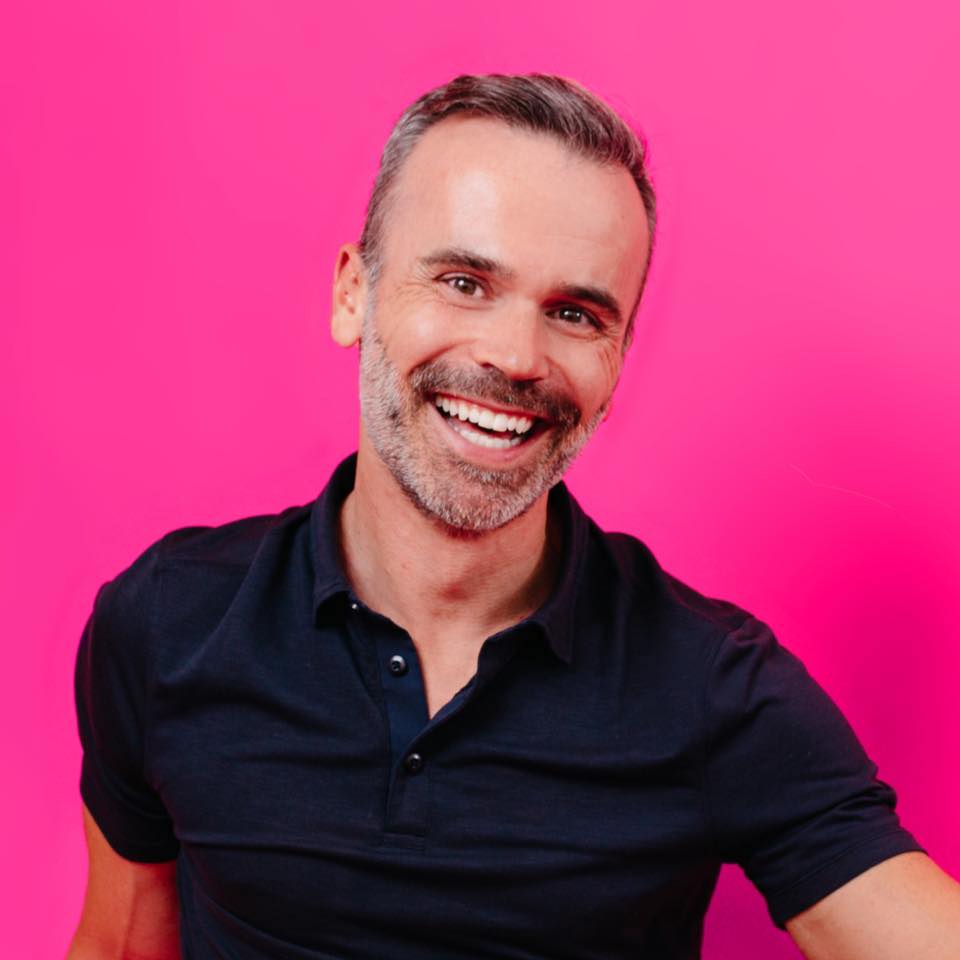 "Amazing customer service! I really love how quick the widget works. It looks beautiful! Glad I was able to find it."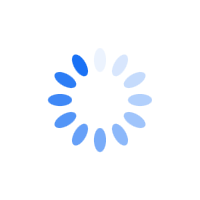 "An amazing set of plug-in solutions for a large number of social media web site integrations. I would lie if I said I've tried them all, but the ones I'm using are just stellar. The support is also superb. Not only are they helping you with all the little problems you might encounter, but they also listen to requests for new features. Requested features are then - more often than not - swiftly implemented. I wish all companies had support like theirs. I really can't recommend Sociablekit enough! 👍"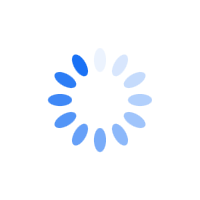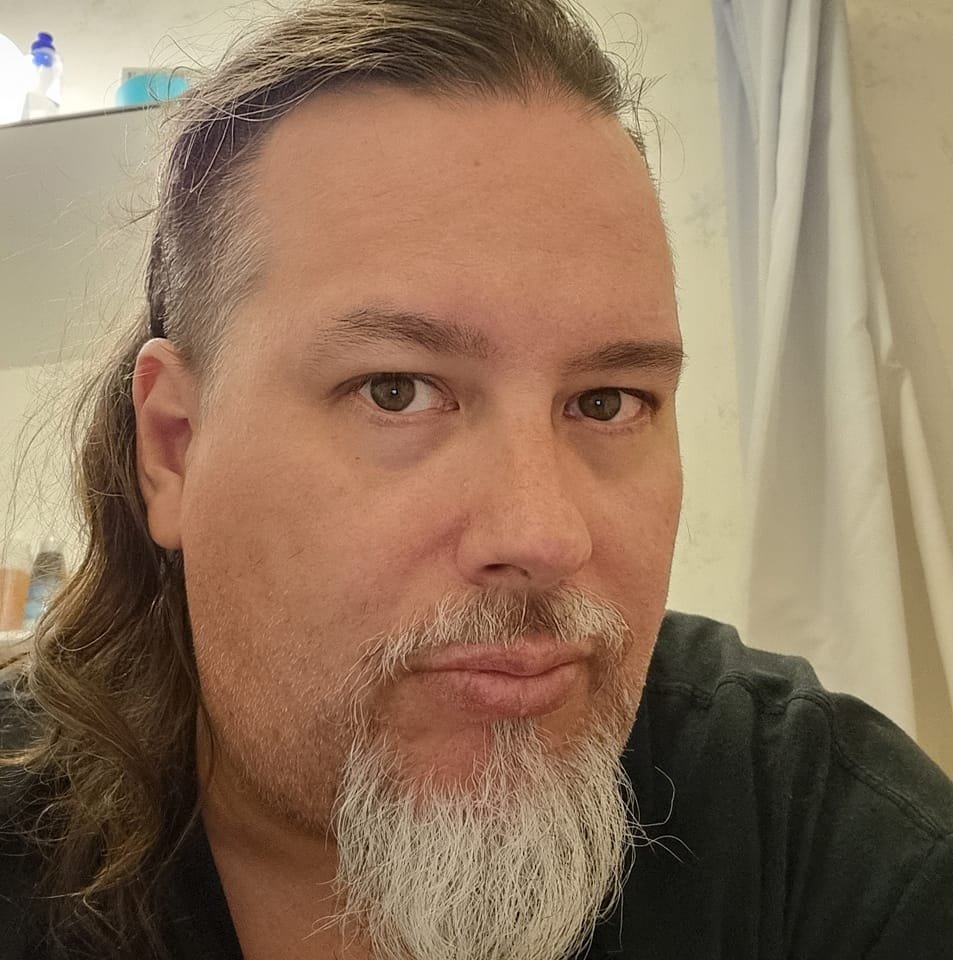 "I've been a customer of SociableKit since their beginning. Their unique products are second to none. Their customer service is top notch- prompt, courteous, and knowledgeable. I highly recommend them!"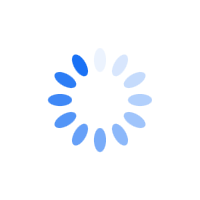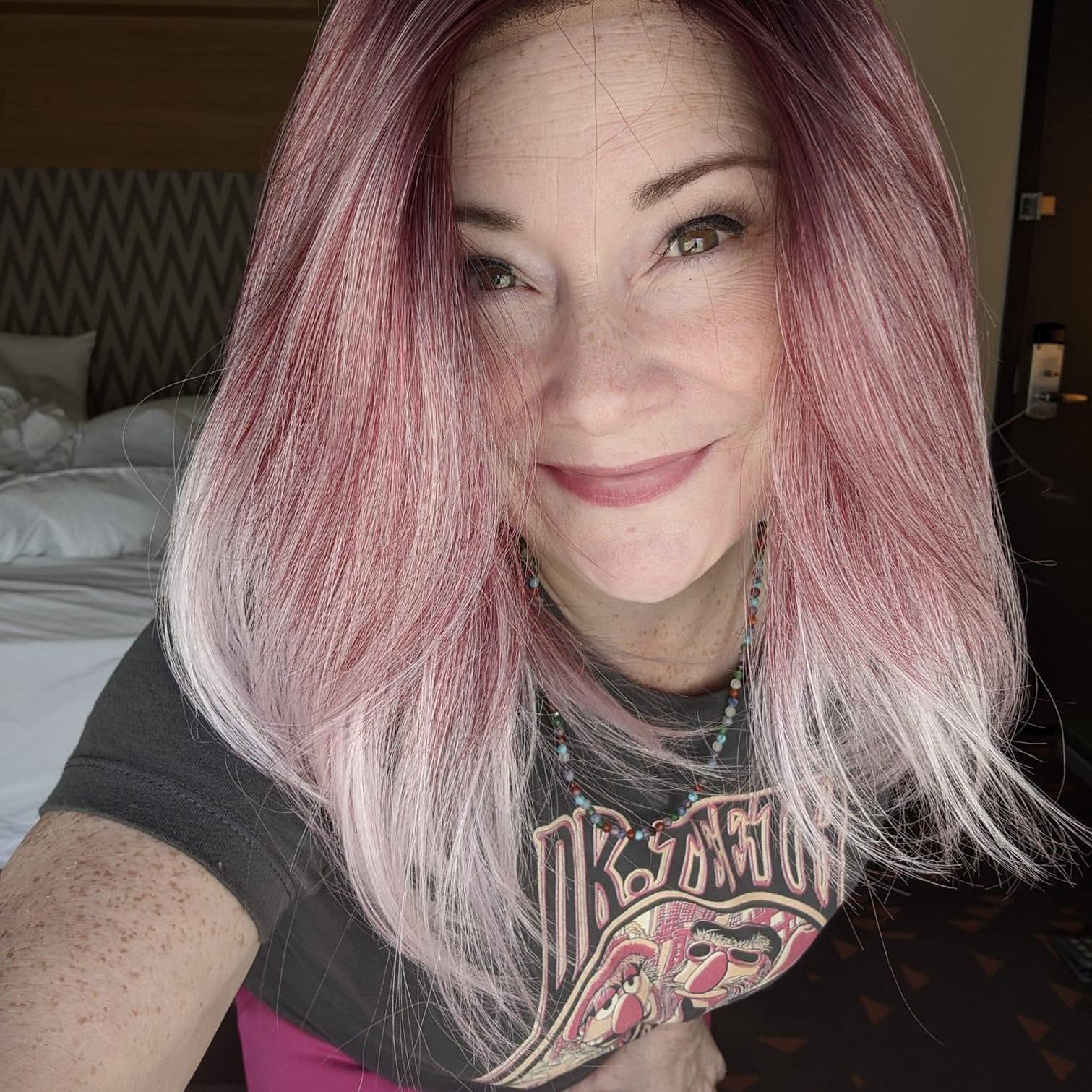 View more reviews
Youtube channel Statistics
Here are some statistics related to YouTube.The following statistics encourage you to embed a YouTube channel on your website.
1. Viewers say they're 2x more likely to buy something they saw on YouTube:
This statistic highlights the significant influence that YouTube has on consumer behavior. People trust YouTube as a platform for discovering new products and making informed purchasing decisions.
By integrating a YouTube Channel feed into their websites, creators, and owners can showcase their products or services through engaging videos. This increased exposure on their website can lead to higher conversion rates and more sales.
2. Over 70% of viewers say that YouTube makes them more aware of new brands:
YouTube serves as a powerful platform for brand discovery. Many viewers turn to YouTube to explore and learn about new brands, products, and services.
By incorporating a YouTube Channel feed on their website, creators and website owners can tap into this trend. They can showcase their brand's YouTube content, providing viewers with an immersive brand experience and increasing brand awareness among their website visitors.
3. Viewers are 4x more likely to use YouTube versus other platforms to find information about a brand, product, or service:
YouTube has become a go-to source for consumers seeking information about brands, products, and services. By integrating YouTube Channel feed, creators and website owners can provide a seamless user experience by presenting their YouTube content directly on their websites.
This makes it easier for viewers to find relevant information about the brand, product features, tutorials, reviews, and more. Businesses can boost engagement and build trust with potential customers by being present where their audience is actively searching.
4. Over 100 million people watch YouTube and YouTube TV on their TV screens each month in the U.S:
YouTube has expanded beyond traditional computer and mobile screens. Many people now enjoy YouTube content on their TV screens as well.
A YouTube Channel feed widget is designed to be responsive and compatible with different devices, including TVs. By integrating this widget, creators and website owners can ensure their YouTube content is accessible to many viewers watching on their TV screens.
This extended reach can increase engagement, brand exposure, and potential sales.
5. 65% of people say they're taking a moment to reevaluate their lives and their goals, online video is a particularly useful resource:
As people reassess their lives and goals, online video has become a valuable resource for inspiration, learning, and self-improvement. YouTube Channel feed enables creators and website owners to curate and showcase relevant motivational or educational videos on their websites.
By providing this resource to their audience, they can position themselves as a valuable source of content and expertise, fostering deeper engagement and connection with their visitors.
SociableKIT's YouTube Channel widget empowers creators and website owners to leverage the power of YouTube and its impact on consumer behavior. Integrating this widget into their websites can increase brand awareness, engagement and drive more sales.
With the ability to reach viewers across various devices, including TV screens, and by tapping into the growing trend of online video for self-improvement, SociableKIT offers a comprehensive solution to maximize the benefits of YouTube for businesses and content creators.
Sources:
Youtube channel on Website Examples
Balkan Sewer And Water Main YouTube Channel
Balkan Sewer And Water Main is a brand that is the largest family-owned sewer and water main company in New York City. They use the SociableKIT YouTube Channel widget to promote their sewer and water main repairs, replacements, installations, and disconnections on their website.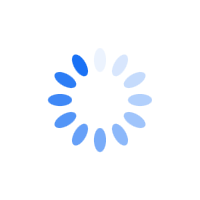 Timbercrest Roofing and Siding YouTube Channel
Timbercrest Roofing and Siding is one of the best Roofing and Siding contractor. They use the SociableKIT YouTube Channel widget to promote strict installation specifications that exceed manufacturing requirements and provide superior quality to their customers on their website.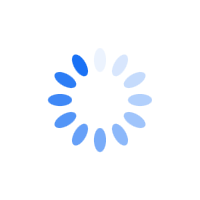 Gas Powered Garage YouTube Channel
Gas Powered Garage is a car-centric company where that build older vehicles while dedicated to educating anything and everything automotive. They use the SociableKIT YouTube Channel widget to promote their selling parts and automotive repair services to keep your older vehicles on the road on their website.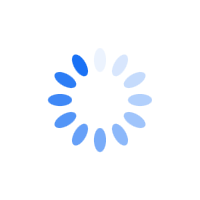 Geenex Solar YouTube Channel
Geenex Solar is a leading national developer of greenfield utility-scale solar projects in the U.S. They use the SociableKIT ouTube Channel widget to promote team works to ensure the communities in which we develop reap the long-term benefits that come along with renewable energy on their website.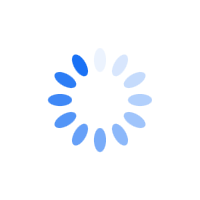 Ama's Cooking Hub YouTube Channel
Ama's Cooking Hub is a cooking blog site that has various recipes. They use the SociableKIT YouTube Channel widget to promote cooking with an emphasis on fun and the tastiest ways to eat healthy meals on their website.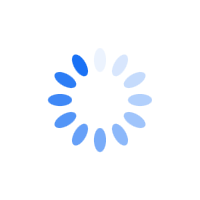 An alternative way to embed Youtube channel
Share your YouTube video on your website, without the need for a third-party plugin like SociableKIT. Follow the steps below to explore this alternative approach.
Go to your YouTube channel.
Choose the YouTube video you want to embed.
Click on the video to open it.
Click the "Share" option.
Copy the video URL in the box.

Open your WordPress editor, and add or edit a post.

Select the '+(Add Block)' option.

Click on the YouTube Block.

Paste the video URL.

Click Publish. Done!
Manually embedding YouTube videos can be done, but it has some drawbacks. Like technical challenges, lack of features, and maintenance.
While the alternative manual method for embedding YouTube videos is possible, it may not be the most convenient or efficient option.
Consider using the SociableKIT widget, which simplifies the process, offers more features, and ensures your videos stay up-to-date without manual intervention. It's a better tool to enhance your website with engaging YouTube content.
Embed Youtube channel on your website in 2 minutes
Quickly upgrade your website by embedding Youtube channel on website in 2 minutes. Sign up to SociableKIT now!
LIMITED TIME OFFER!
Sign up now to use our widgets for FREE FOREVER!
No credit card required. Cancel anytime.
Signup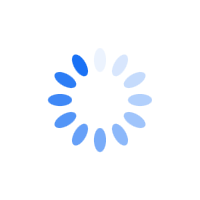 Embed Youtube channel widget on your website builder
Are you using a specific website builder or content management system (CMS)? SociableKIT can work with any website builder. The following sections will show you how to use the Youtube channel widget code on commonly used website builders.
Conclusion
Youtube is a place to share your videos with the world in the form of a channel. The Youtube channel is a great way to interact with your customers, subscribers and viewers directly without any delay. People use Youtube channel for promoting their businesses. Your Youtube channel can be easily embedded on your website.